Bengaluru: The Catholic Bishops' Conference of India (CBCI) on Wednesday announced the appointment of new officials at its ongoing 33rd General Body Meeting.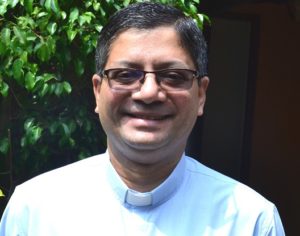 Fr. Jervis D'Souza, a priest of the Archdiocese of Bombay has been appointed the New Deputy Secretary general of the CBCI. He is presently the Judicial Vicar of the Archdiocese of Mumbai and succeeds Msgr. Joseph Chinnayan, the present Deputy Secretary General.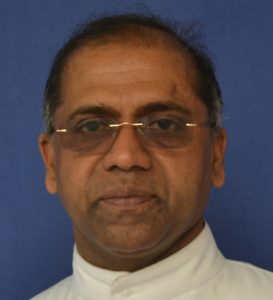 Fr. Paul Moonjely of the Archdiocese of Ernakulam has been appointed the New Executive Director of Caritas India and takes over from Fr. Frederick D'Souza the present Caritas Executive Director. Fr. Moonjely currently holds the post of Assistant Director of Caritas.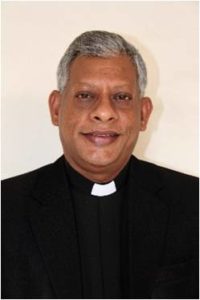 Fr. Jolly Puthenpura of the Diocese of Amravati has been appointed the Assistant Executive Director of Caritas India. He is at the moment the Administrator at Caritas
The appointments were made by the standing committee of CBCI on 1st and 5th February 2018 in Bengaluru and was announced to the Catholic Bishops gathered for the 33rd General Body Meeting at St. John's National Academy of Health Sciences, Bengaluru.
"We thank the outgoing officials and wish their successors all God's blessings for their Service to the Lord, the Nation and the Church," said Bishop Theodore Mascarenhas SFX, Secretary General, CBCI.